Before we dig into CSS3 properties, we have to take a look at today's way of developing user interfaces.
How has workflow changed in recent years? Quite a lot.
What tools, technologies and approaches are good to use? Grunt, SVG, Bower, Node.js and many others.
Are you ready for an "avalanche" of new terms?
Content
Introduction
Introduction
On today's frontend UI development
UI development transformations
Tools, technologies and workflows
Fallback strategies
CSS3 reference guide
Introduction
Text properties
Background properties
Border properties
Box properties
Media Queries
CSS transforms
CSS animations
CSS3 Layout
Another CSS3 Properties
Non-standard properties
End
End
Buy ebook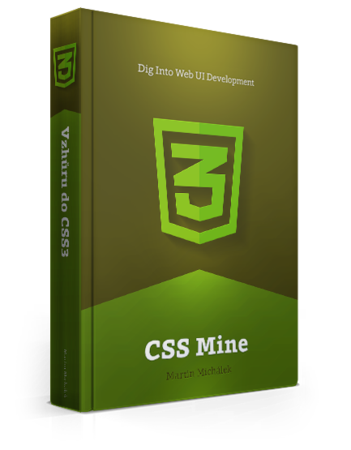 Get my e-book focusing on CSS3 and
modern web UI development.