Transformations in Web UI Development
Last modified: 31. 3. 2016
Like any profession, development of web interfaces reflects changes in the environment in which they operate. Recent changes in the coding environment can be summed up in eight points.
Content
Introduction
Introduction
On today's frontend UI development
UI development transformations
Tools, technologies and workflows
Fallback strategies
CSS3 reference guide
Introduction
Text properties
Background properties
Border properties
Box properties
Media Queries
CSS transforms
CSS animations
CSS3 Layout
Another CSS3 Properties
Non-standard properties
End
End
Buy ebook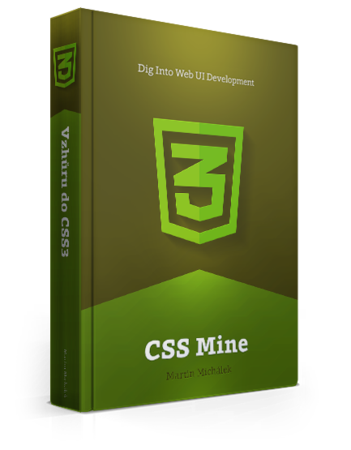 Get my e-book focusing on CSS3 and
modern web UI development.